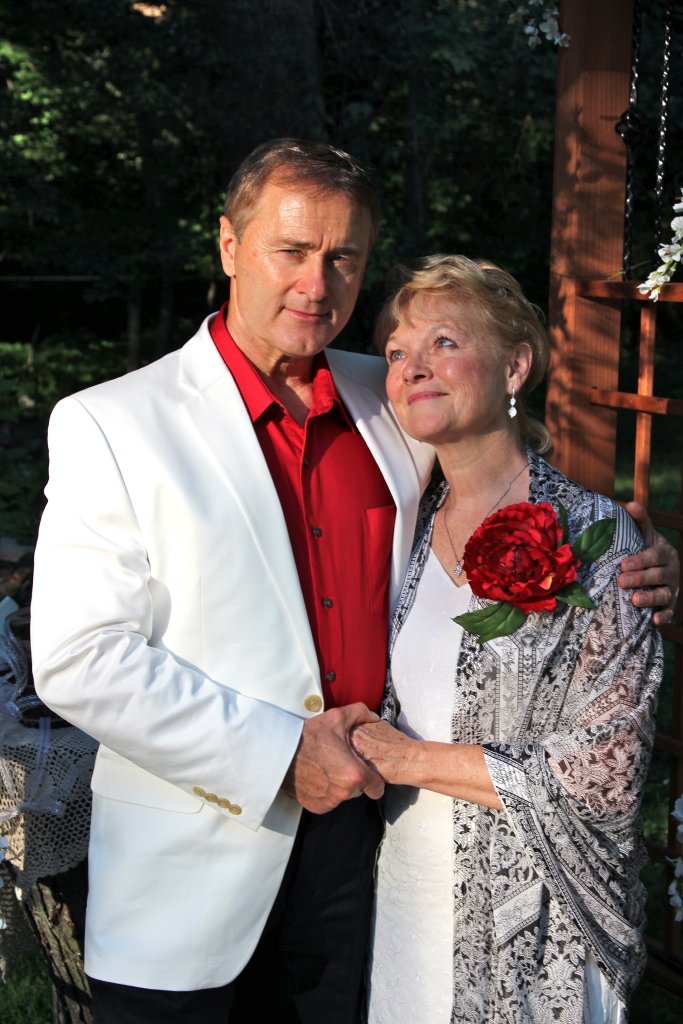 Commander Michael H. Imhof, U.S. Navy (ret.), and former Navy SEAL, was born in Fort Bragg, North Carolina and raised in Blasdell, New York. He attended the State University College of New York at Buffalo, where he received a Bachelor of Science Degree. He was commissioned in 1973. After completing Basic Underwater Demolition/SEAL training in Coronado, California, Commander Imhof was assigned to SEAL Team TWO, subsequent Naval Special Warfare commands, and other duty assignments.
Commander Imhof, possessing a Naval Special Warfare designator, has served throughout the world in numerous positions. Assignments include Platoon Commander, Training Officer, Operations Officer, Staff Officer, Executive Officer and Commanding Officer. A graduate of the U.S. Army Special Forces Officer Qualification Course, he also earned a Master's Degree in Administration from George Washington University and served as an instructor at the U.S. Naval Academy. His awards include Defense Meritorious Service Medal; Meritorious Service Medal with two Gold Stars in lieu of second and third awards; Joint Service Commendation Medal; Navy Commendation Medal with Gold Star in lieu of second award; United Nations Medal; and other service awards.
He has lived in Egypt, Jordan, Israel, Panama, South Korea, Liberia, Sudan, Somalia, Sinai and Afghanistan besides serving in numerous other countries throughout the world. On 17 December 1981, he was hijacked in Southern Lebanon while on duty with the United Nations Truce Supervision Organization. He believes his later escape was truly a blessing of God. A military officer of strong Christian convictions, Commander Imhof is ready and willing to share his faith with all. He is convinced that the Bible is the authoritative and uncompromised Word of God and gives thanks for the wonderful blessings of God in his life.
Positions in Christian service include: Evangelist, Church Board Member; Adult Sunday School Teacher; Youth Sunday School Teacher; Head Usher; Prayer Team Member; Director of Nursing Home Outreach, Board Member of Operation Love Ministries; Link Prison Fellowship Participant; and Chairman of Charity Fund-Raiser Events. A dynamic speaker, Commander Imhof, under the inspiration of the Holy Spirit, incorporates his unique background and many experiences in encouraging, edifying and inspiring others in the things of God. Commander Imhof has ministerial credentials under the Board of Ministry of Gospel Light Incorporated. He is happily married to Paulette R. Imhof, an anointed woman of God. They have a wonderful relationship and they serve the Lord together.
Books include: Stand Up For God, Lessons From Bible Characters, More Lessons From Bible Characters, and Walking With God (A Daily Devotional of Spiritual Truths in Poetic Form), Testimonies of Ex-Muslims, and Supernatural Testimonies. He also served as a former columnist in a city newspaper.
Book Ordering Information
Order from Aspect Books (http://www.aspectbooks.com); TEACH Services, Inc. (http://www.teachservices.com); or go to http://www.amazon.com